Powered by our patented LSR10, our Daily Facial is formulated to address the hormonal changes of the 30s, perimenopause, and beyond so you can glow at every age.
NEW | The all in one eye
BANISH DARK CIRCLES
RESULTS YOU CAN C
10% THD Vitamin C brightens, Caffeine instantly depuffs, and Niacinamide reduces fine lines.
The result? Brighter, more radiant eyes in 14 days.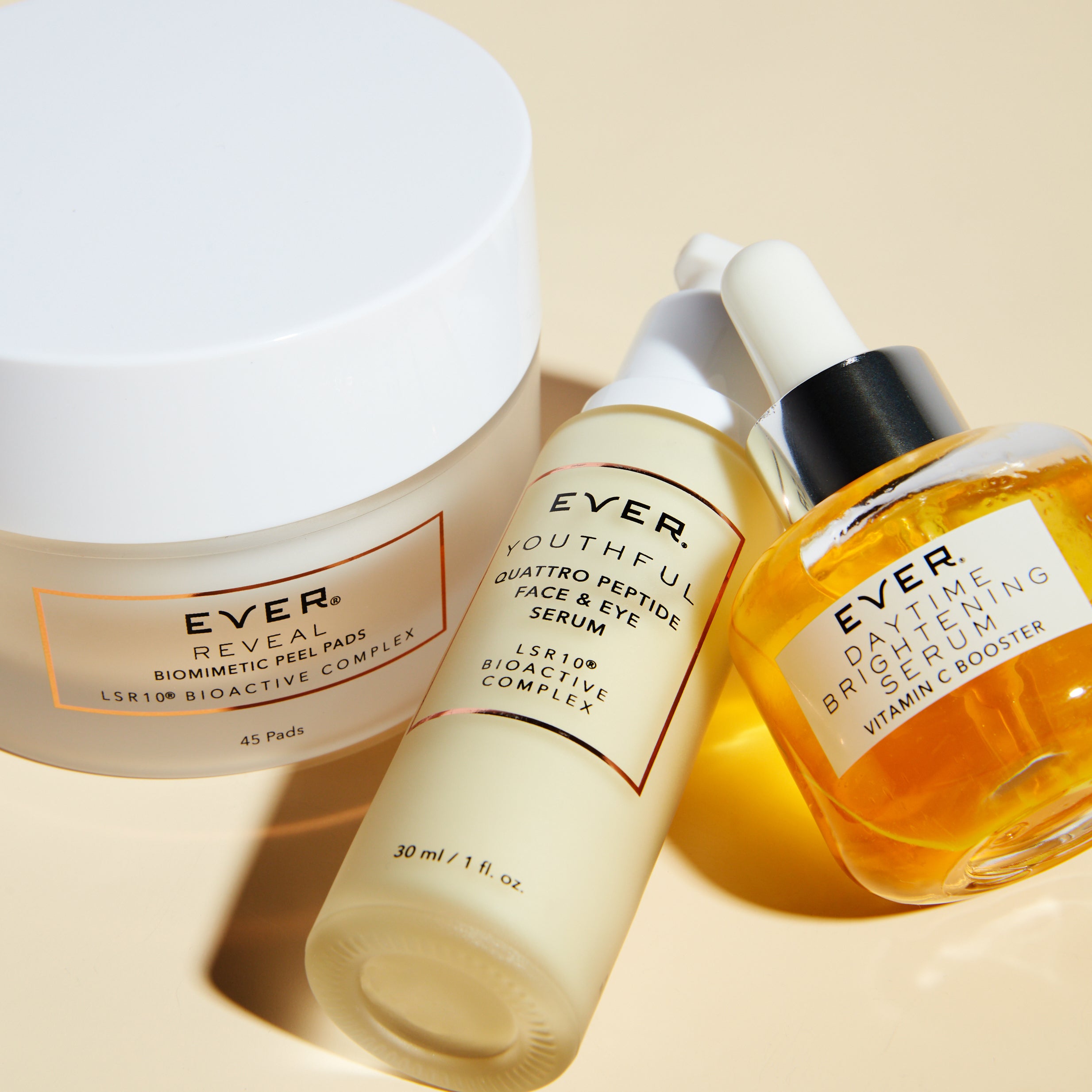 The 3 steps you are missing to get
YOUR BEST SKIN EVER
Discover how 3 powerful and simple to use products can transform your skin in 60 seconds a day. Featuring our award winning, 5 star skin care heroes.
SHOP OUR HERO DAILY AT HOME FACIAL
YOU'VE EARNED YOUR STRIPES
Find the right, simple-to-use products that make a difference for your skin.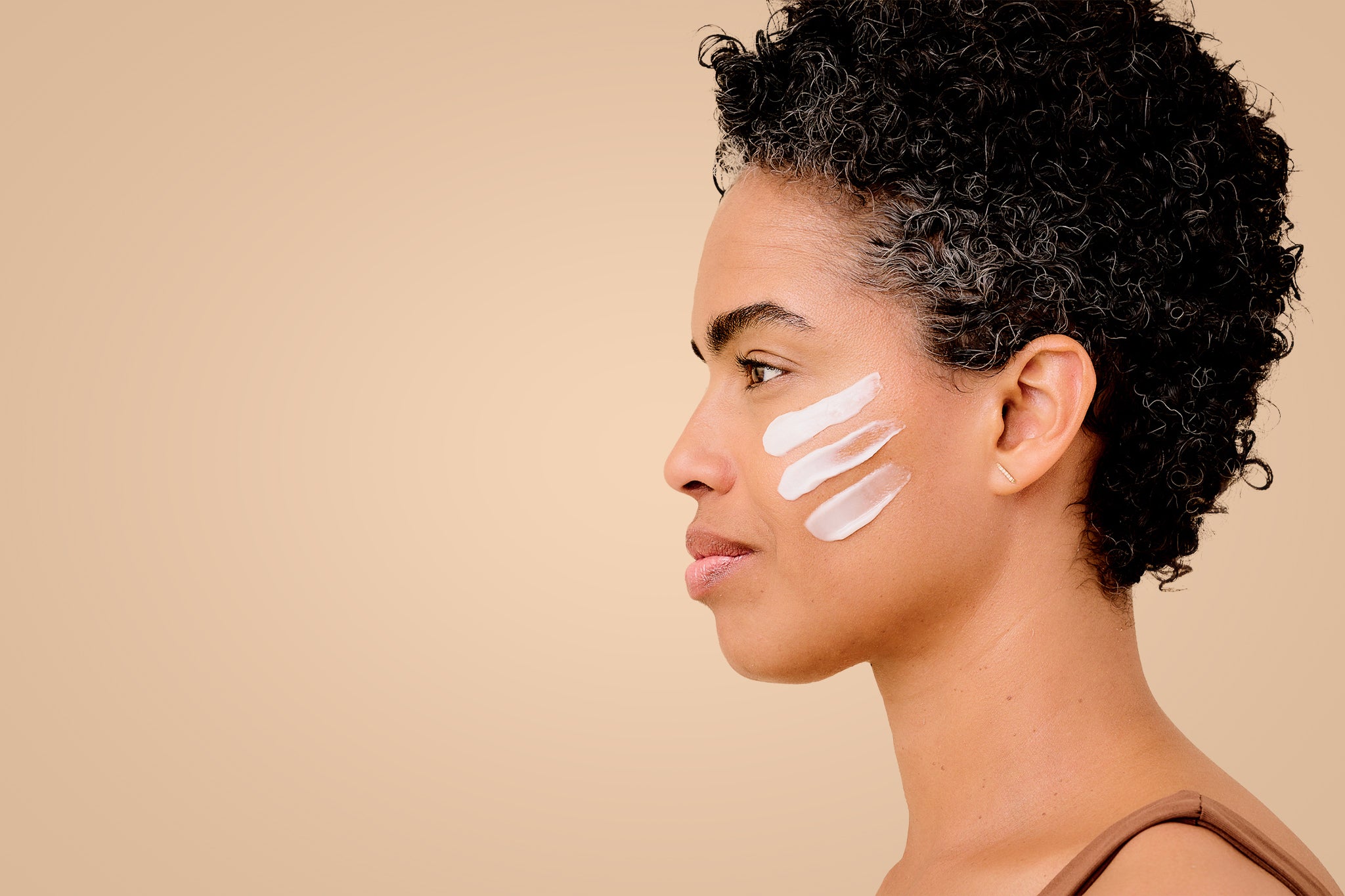 OUR POTENT SERUMS DELIVER RESULTS
ADDRESSING THE HORMONAL CHANGES OF THE 30S AND BEYOND