Powered by our patented LSR10, our Daily Facial is formulated to address the hormonal changes of the 30s, perimenopause, and beyond so you can glow at every age.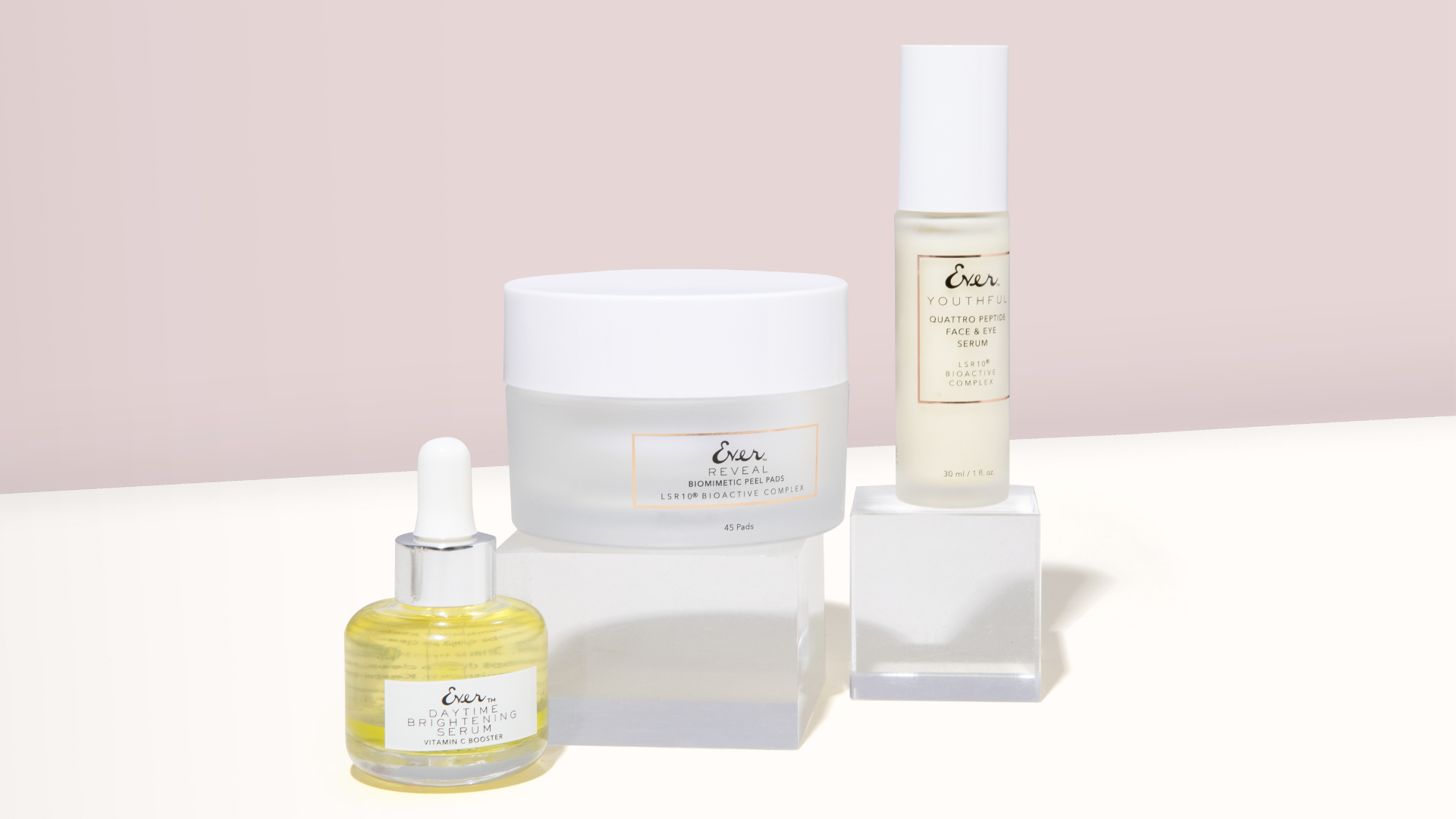 The 3 steps you are missing to get
YOUR BEST SKIN EVER
Formulated to address the skin impacts of hormonal changes, discover how 3 potent and simple to use products can transform your skin in 60 seconds a day.
SHOP OUR HERO DAILY AT HOME FACIAL
YOU'VE EARNED YOUR STRIPES
Find the right, simple-to-use products that make a difference for your skin.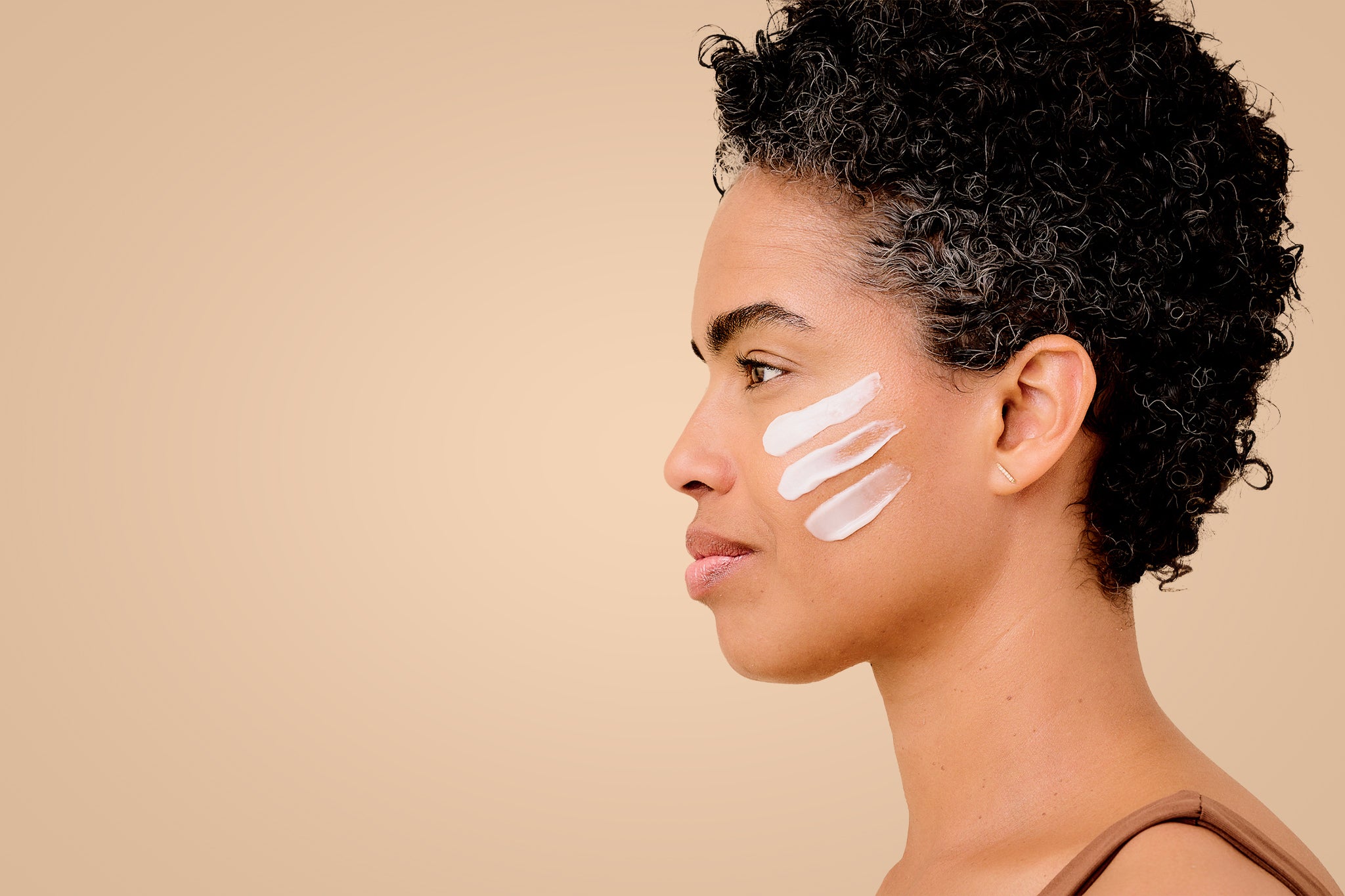 OUR POTENT SERUMS DELIVER RESULTS
ADDRESSING THE HORMONAL CHANGES OF THE 30S AND BEYOND