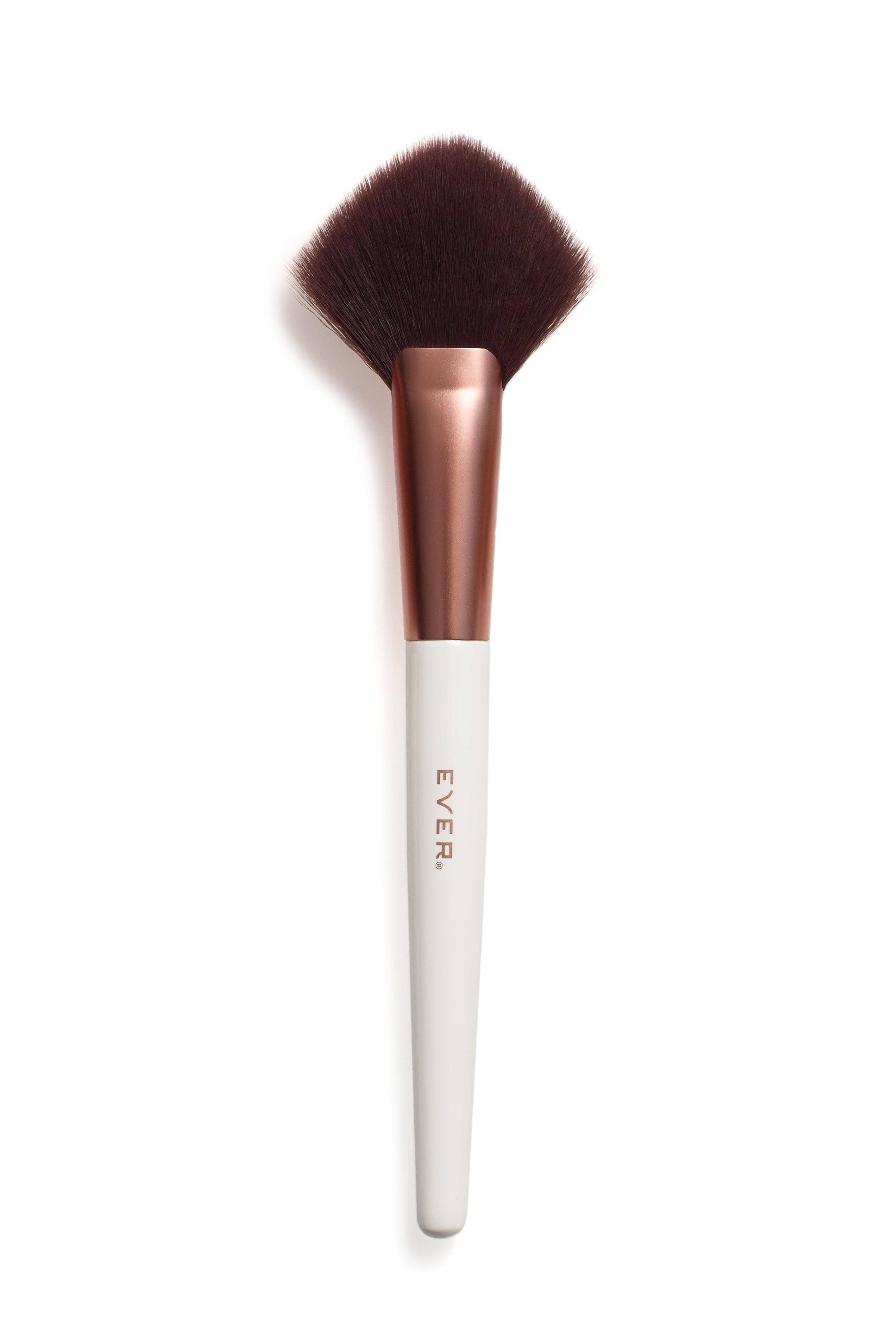 CHEEK 1 BRUSH Bronzer Brush
Never Run Out! Save 5% Now, Save 10% Recurring, Plus Earn 2x Beauty Rewards Points!
A unique, fan-shaped brush that makes bronzing and defining a breeze.
It's the ultimate tool to use with our OUT THE DOOR Cheek & Eye Palettes for bronzing and highlighting effects. The design was custom created to hug curves in all the right places so color applies evenly, seamlessly, beautifully.
Why It's Different:
UNIQUE DESIGN: The custom fan shape sweeps up the perfect amount of color and applies it evenly all over the face or as a bronzer down the hollows of the cheeks.
DURABILITY: Soft, firm 100% synthetic bristles make for a flexible, yet stable distribution of color.
NUMBERED FOR EASE: Perfectly matched to cheek shade #1 in our OUT THE DOOR Cheek & Eye Palettes.
YOU'VE EARNED YOUR STRIPES
Still looking for the right products?
Take our quiz to find the products that'll make a difference for your skin.