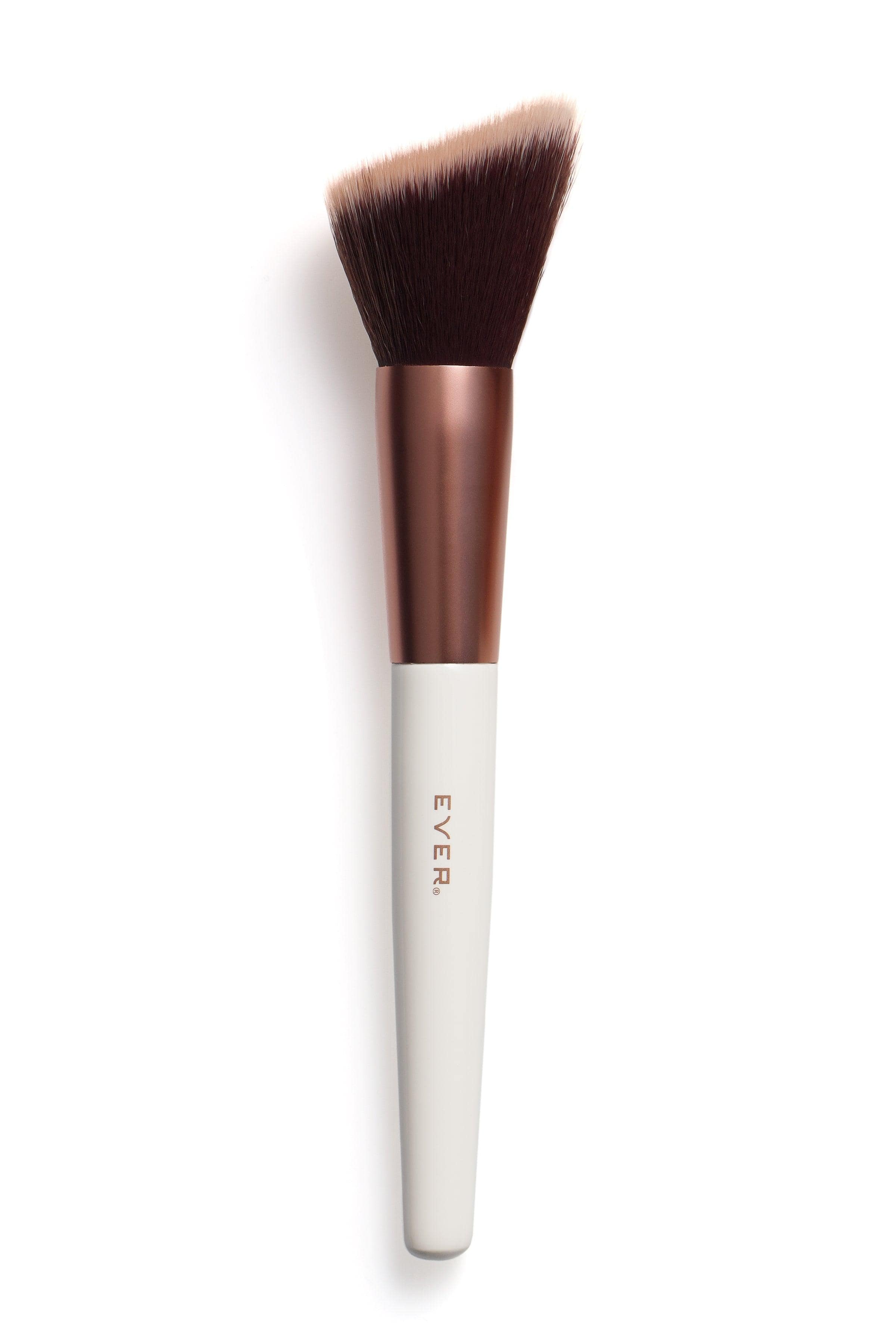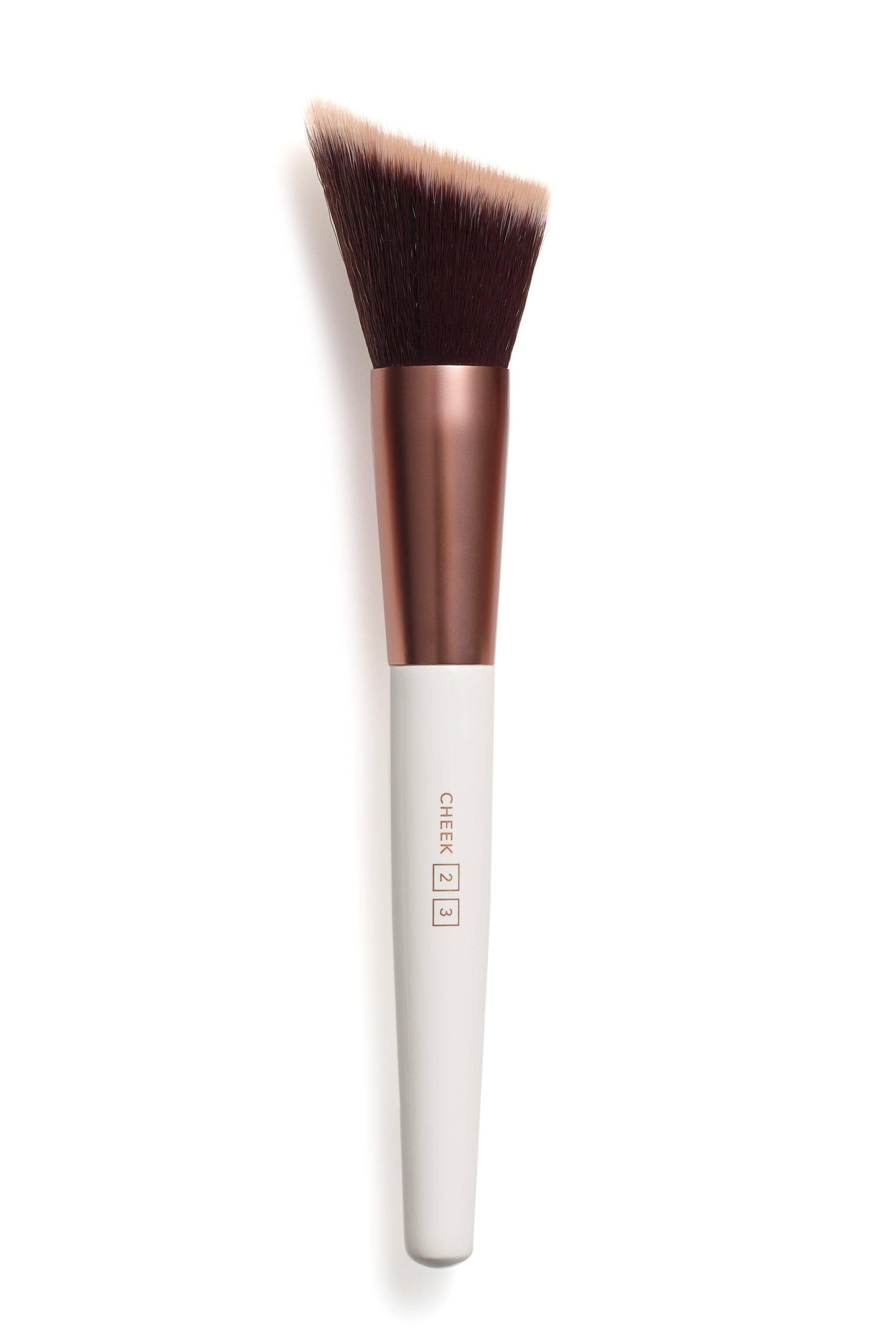 CHEEK 2 & 3 BRUSH Highlight & Blush Brush
Never Run Out! Save 5% Now, Save 10% Recurring, Plus Earn 2x Beauty Rewards Points!
A high-quality brush that fits perfectly within the contours of the cheeks for targeted color application. 
Add instant dimension to cheeks with this professional grade brush that even amateurs are sure to master. The customized head features concave ends and a tapered center so color dusts and buffs on with precision and perfection. The perfect accompaniment to our OUT THE DOOR Cheek & Eye Palettes.
Why It's Different:
HIGH PERFORMANCE: Specially angled shape makes it ideal to sweep color seamlessly onto the apples of cheeks, down the bridge of the nose and along the perimeter of the face for a warm, natural finish.
UNIQUE DESIGN: Constructed with super soft, 100% synthetic fibers to ensure years of use and reliable application.
NUMBERED FOR EASE: Perfectly matched to cheek shades #2 & #3 in our OUT THE DOOR Cheek & Eye Palettes.
YOU'VE EARNED YOUR STRIPES
Still looking for the right products?
Take our quiz to find the products that'll make a difference for your skin.