BEFORE & AFTERS
The proof is in their results.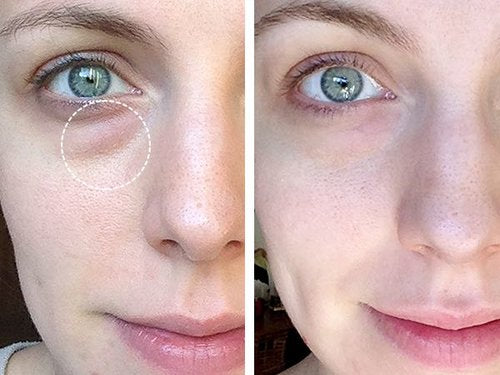 CONCERN - UNDER EYES
ARIEL B.
I have had large dark circles under my eyes for as long as I can remember. I tried the PURE RESULT Regimen with LSR10® and I couldn't believe the results! Even after just two weeks, the circles looked practically gone! I don't feel the need to wear much makeup now, and EVER has boosted my confidence in my looks overall.
Plus my skin just feels healthy!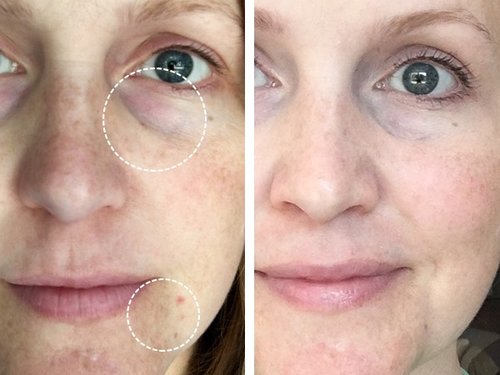 CONCERN - CLEAN BEAUTY
ALLISON B.
As a 30-something, daughter of a breast cancer survivor, and mother to 2 beautiful girls, I'm beginning to understand the importance of being increasingly conscientious of the safety and purity of the products that come into contact with my face and body. But let's be honest, no one wants to sacrifice RESULTS! EVER Skincare is a transformative solution and the best of both worlds!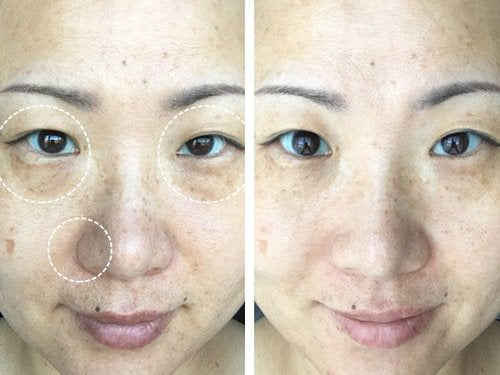 CONCERN - AGE SPOTS & BRIGHTNESS
MICHELLE Y.
I have been embarrassed with my freckles, age spots, and bags under my eyes for a long time. All my previous efforts were a temporary fix. My skin returned to the original condition within 6 months. I've only been using EVER for 1 week, and the results are amazing! The dark circles and age spots have visibly diminished! My face looks and feels brighter! I am excited to have found my new life long skincare!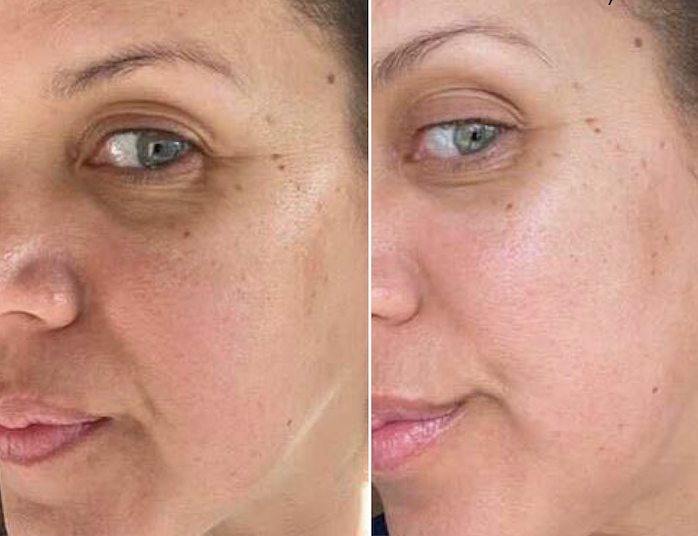 CONCERN - BRIGHTNESS
LISA H.
Lisa has been using Daytime Brightening Serum for 10 days.
Her results include brighter skin, less discoloration and spots, and hydrated glowing skin!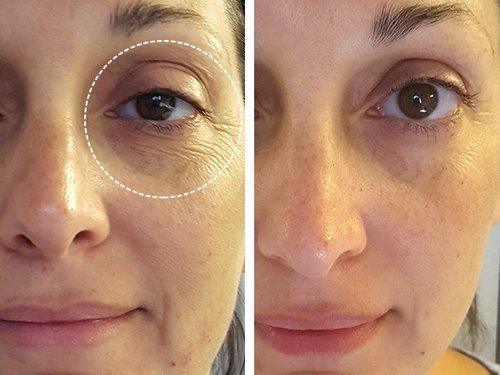 CONCERN - SENSITIVE SKIN
SANDRA D.
I used to have very sensitive skin. I used the PURE RESULTS Regimen with LSR10® with LUMINOUS, REVIVE and OVERNIGHT FACIAL. In just 30 days I noticed smoother skin near my eyes and the appearance of dark circles were barely visible. The best part is I can smile and show bigger facial expressions with confidence.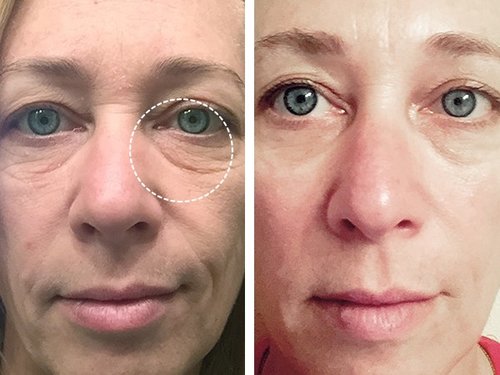 CONCERN - FINE LINES
KIM B.
I started cocktailing prestigious skincare lines and felt okay but didn't see a lot of results. With EVER I immediately saw and felt a change using the PURE RESULTS Regimen with LSR10®, REVIVE and OVERNIGHT FACIAL. The appearance of fine lines, dark circles, and laugh lines are diminishing. My skin feels softer, smoother and more hydrated. My face looks fuller and firmer. EVER is my skincare for life!