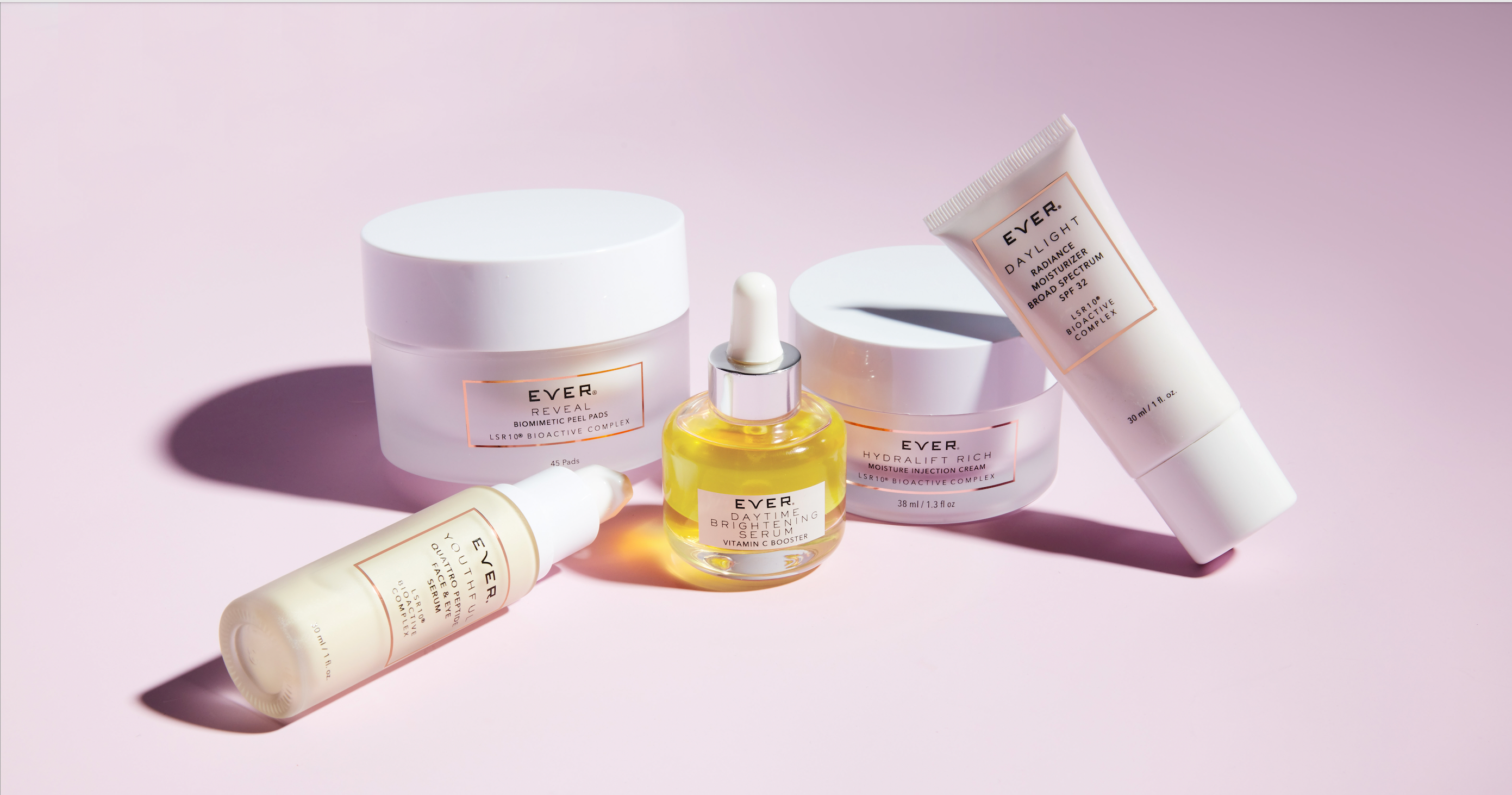 You will be required to submit a valid resale permit, as well as information and photos about your current business.
Once accepted, wholesale accounts will be able to shop wholesale prices and access special products. 
Minimum Advertised Price (MAP)  requirement.
You can not market or sell the item for less than the price currently published on the brand website. 
Qualifications
In 2023, we will look for 5-10 select retail partners in diverse locations. We intend to focus our efforts on supporting the success of these partners before expanding further.
Be located n a key city with above-average retail store sales for their area
Market and hold quarterly trunk show or spa shopping events in your store. 
We will accept a limited number of preferred partners in key cities. 
Benefits include
Inclusion in our preferred shop locator online
Social media marketing: live product training from your shop and broadcast via our digital media channels.
Minimum opening and ongoing quarterly order of $300 retail value ( $150 order).
15% restocking fee, 15-day returns for store credit only
Shipping based on discounted order total
US SHIPPING PRICES
$5.95 for $100 order
$10.95 for up to $200 order
$15.95 for a $300+  order
CAD SHIPPING PRICES
$12.95 for $100 order
$19.95 for up to $200 order
$29.95 for up a $300+ order