The Ever Ambassador Lounge
VIDEO LIBRARY
Community Broadcasts
Watch the Ambassador monthly kick off live, find playbacks and more!
watch now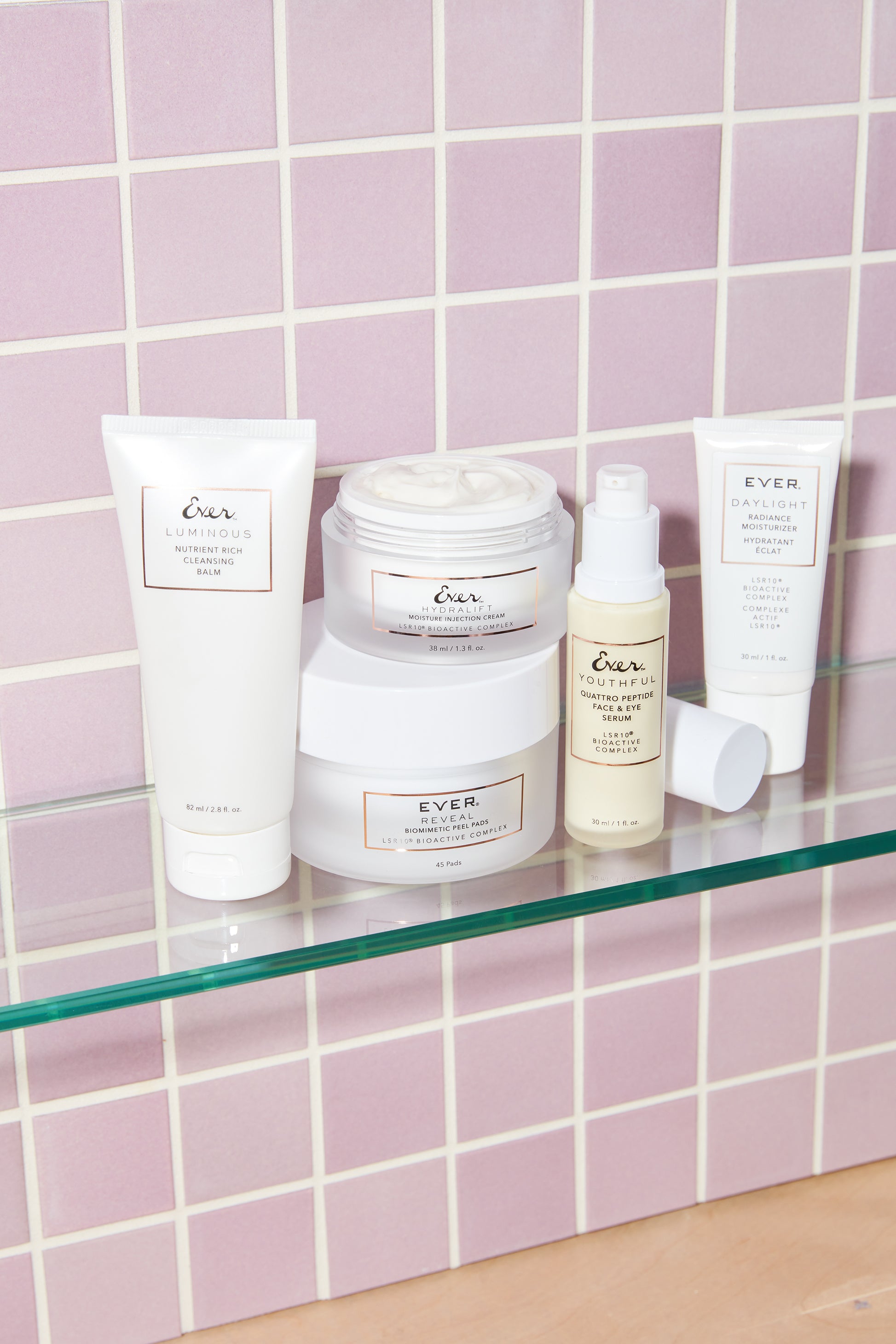 Product Education Resources
All about the products
Patented, potent and formulated to address the hormonal changes that happen to skin in your late 30s and beyond.
Share this guide with customers
How to start with and share EVER + Product Education.
Select from the drop down menu under Marketing Tools
Shareable videos for each product