Your post's title
Your store hasn't published any blog posts yet. A blog can be used to talk about new product launches, tips, or other news you want to share with your customers. You can check out Shopify's ecommerce blog for inspiration and advice for your own store and blog.
News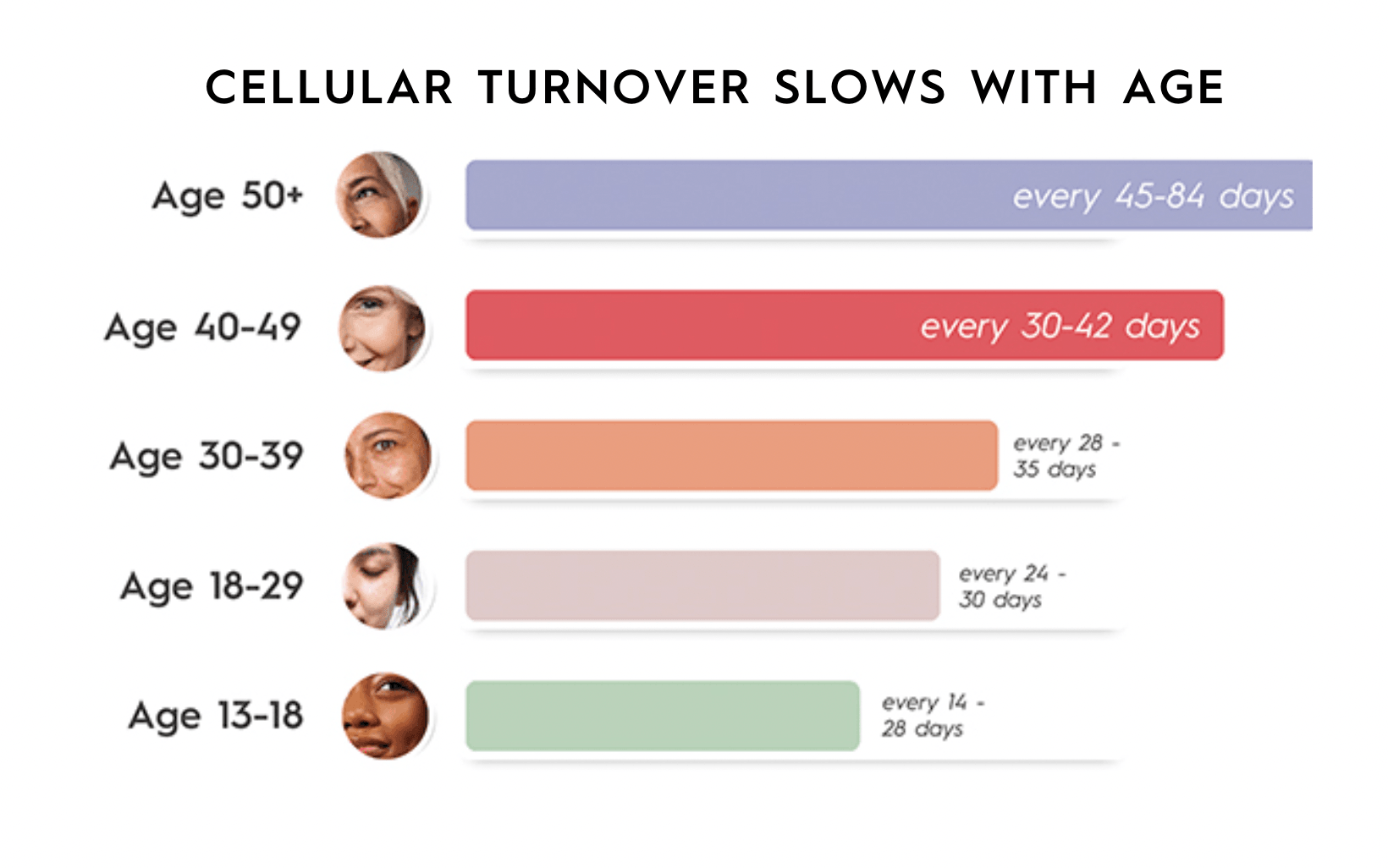 Estrogen plays a critical role in helping skin maintain optimal moisture retention, collagen and elastin levels, and skin thickness. As estrogen levels decline with age,...
Read more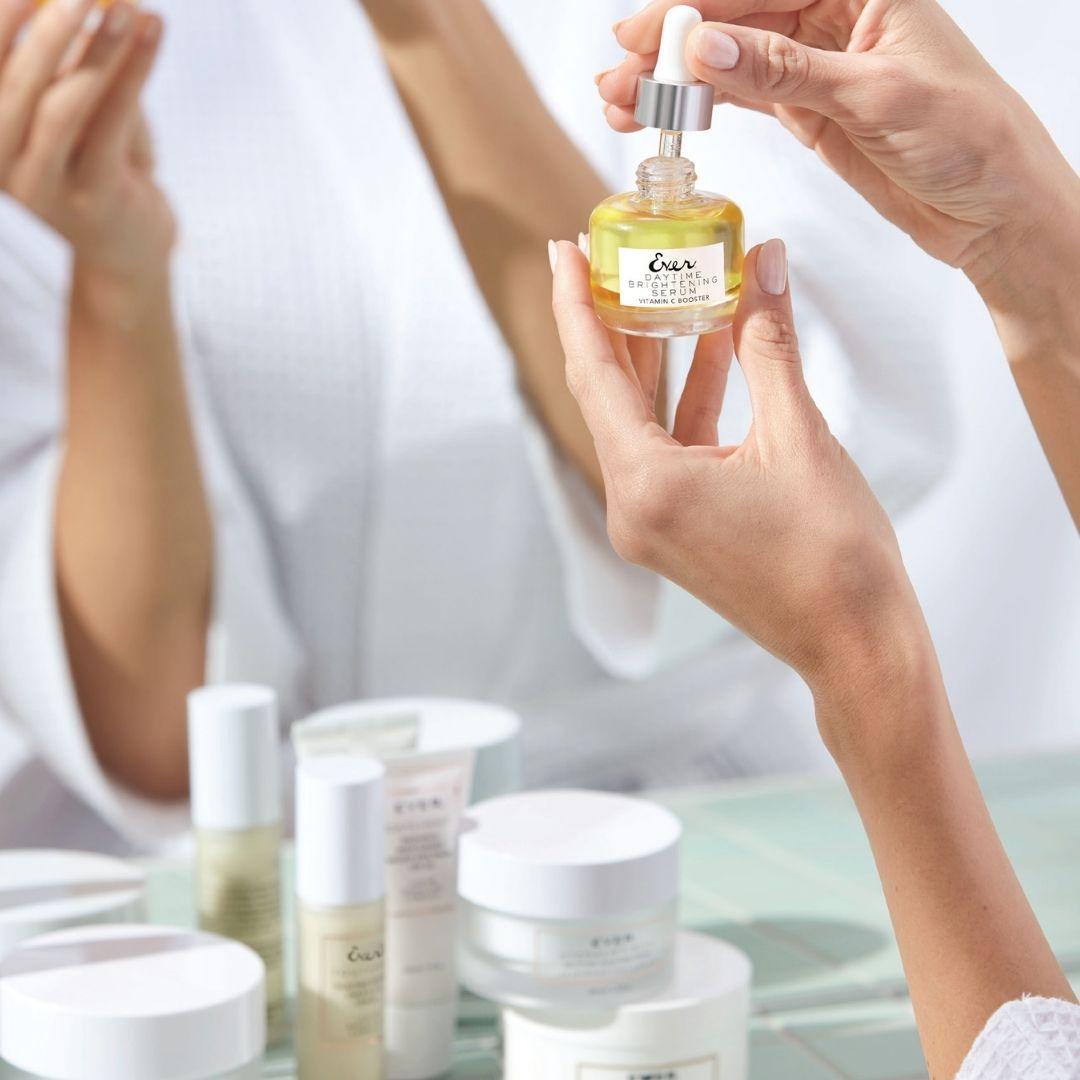 What determines if you get real, visible results with topical skincare? We call it the big three: Potency of the product, the order of application and consistency...
Read more